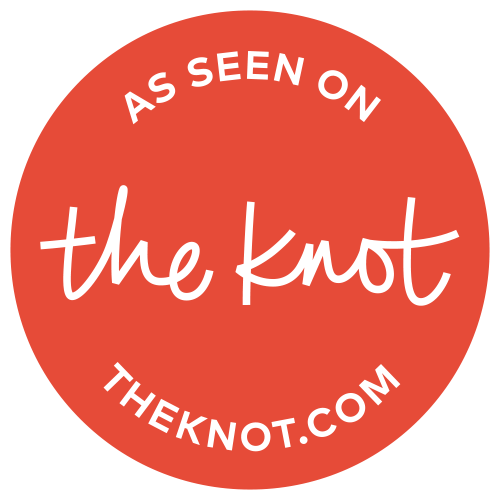 Let us make your special event historic!
You want your wedding to pay homage to the past, but, with a focus on your future. You want vintage with a contemporary spark.
The Woodward — built in the mid-1800s — is the oldest, authentic 19th century theater in the United States. We are ready to host you today.
The Opera House features an elegant ambiance with modern amenities. Lovingly restored for more than 20 years, this breathtaking facility recalls days gone by with authentically recreated building features along with all the comfort and technology expected by today's audiences.
Because the floor seats are removable, this offers great versatility and flexibility in event design and layout options. Let us take you on a tour today!
Your guests will enjoy your special event surrounded by great food, craft beers, boutique accommodations, local artisans, and many engaging activities and entertainment options — something for everyone. That's Mount Vernon.
Video provided by Pages of Samuel. Wedding photos below by Hailey Lauren Photography.